We are well over the halfway mark in 2022. In this edition of the Watershare Newsletter you will read about various activities, research, and expertise of global researchers, utilities, and solutions providers to build a resilient and inclusive water future.
As a Watershare Community, we continue to play our part in achieving Sustainable Development Goal (SDG) 6 through the exchange of relevant knowledge, tools and expertise.
Happy reading!
What has happened since June?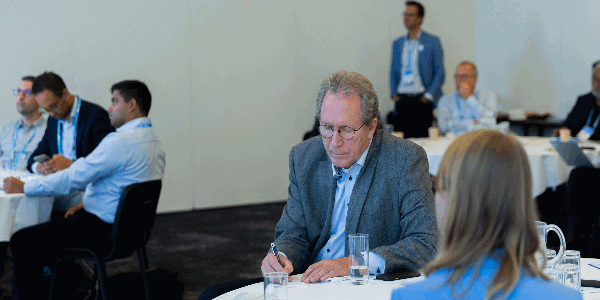 Circular Economy: Taking Stock of the Value of (Waste)Water
During the IWA World Water Congress & Exhibition in Copenhagen Denmark, a side event was organised showing and discussing the value of and value in (waste)water with particular focus on creating systems solutions, symbiosis, and value chains in the transition to a circular economy.
What have partners been up to?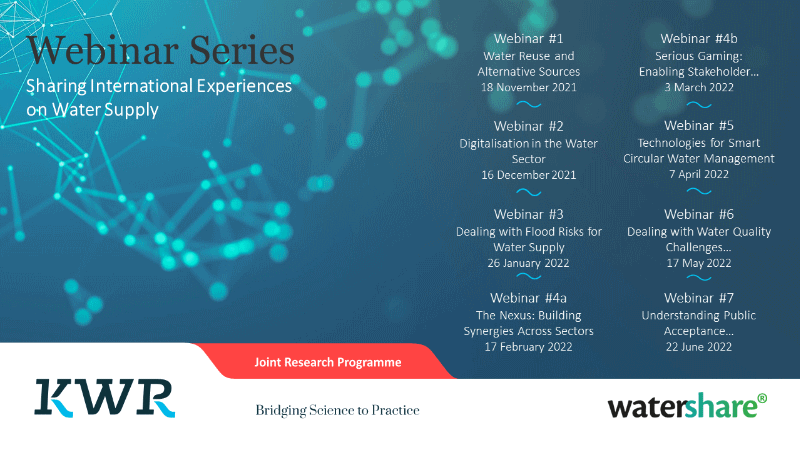 Sharing International Experiences on Water Supply
The final webinar of the '

Sharing International Experiences on Water Supply

' webinar series was held on 22 June 2022 on the topic of public acceptance of water re-use, completing the 8 part series on various water supply related topics.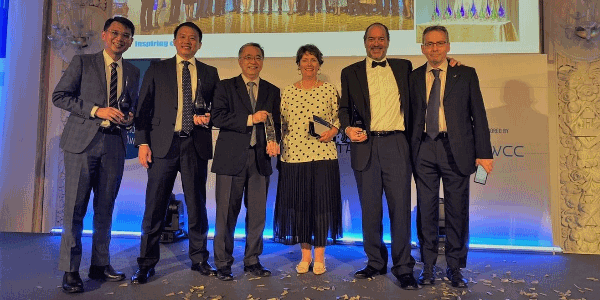 PUB receives IWA Project Innovation awards
3

PUB

projects received gold at the International Water Association (IWA) Project Innovation Awards celebrating and recognising their leadership and innovation in sustainable water management.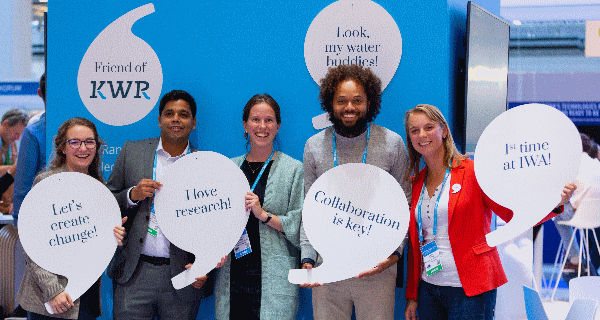 Enhancing diverse collaboration and knowledge exchange as part of our water innovation journey
Innovation happens when there is a diversity of ideas and levels of experience coming together. Working together across networks and expertise areas, we can effectively co-create knowledge and new ideas for a sustainable future.

1st National Water Meeting in Argentina
Companies, institutions, individuals active in the water sector will convene over two days from 27-28 October in Buenos Aires, to exchange experiences essential for the national development and strengthening of the water and sanitation sector.
AySA's first manual for the future of water
Water is fundamental to our existence, ecosystems, and biodiversity. With this manual,

Agua y Saneamientos Argentinos

(AySA) is building an agenda for the future of water addressing, among others, factors that affect accessibility to water resources, non-traditional water sources, emerging pollutants, efficient use of water in cities, and virtual water trade.
WRC's "Legacy" publication celebrates SA water's pioneers, pathfinders and mavericks
South Africa's complex water situation has called on the local water and sanitation community to continuously explore innovative and creative solutions in the country's pursuit of water security for its entire citizenship. This Water Research Commission (WRC) publication commemorates a handful of South African water and sanitation specialists, whose careers have left a lasting legacy on the South African water sector. The publication is a small attempt to share their inspiring careers and preserve some of their wisdom and knowledge for future generations.
Water reclamation guide advocates safe, responsible rollout of water reuse projects
Municipalities in South Africa wanting to augment their traditional water sources through the reuse of wastewater can now do so safely and responsibly thanks to this new guide launched on 1 September. The guide published by the

Water Research Commission

(WRC) in partnership with the Institute of Municipal Engineering of Southern Africa (IMESA) and collaboration with water sector stakeholders represented by the Water Institute of Southern Africa (WISA) emphasisesthe importance of ensuring adequate skills, training and safety measures to safeguard the quality of reused water as this often incorporates more advanced treatment processes and technologies compared to conventional water treatment.
What should you look out for?
Watershare partners continue to contribute to the development and exchange of new knowledge on diverse topics from alternative sources and water re-use, to water quality challenges, to the digital and technological transformation of the water sector.

Do you have interesting events, activities or opportunities to share with the Watershare Community? Tag us on

Twitter

(@Water_share) and/or

LinkedIn

(@Watershare), or e-mai

l

Raül Glotzbach

(Raul.Glotzbach@kwrwater.nl).
We would be happy to share your updates!