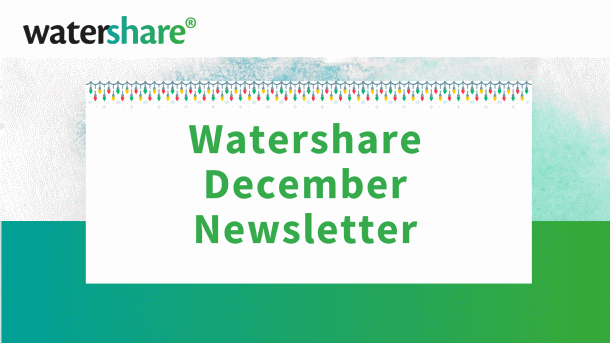 Dear Watershare Community,

Welcome to the Watershare newsletter.

Covid-19 has brought many obstacles as well as new opportunities. Together as the Watershare Community we have looked to continue our momentum around the exchange of knowledge and ideas, the exploration of new collaborations and partnerships, to play our part in achieving Sustainable Development Goal (SDG) 6.

We would like to thank you for your contributions and engagement in 2021. As 2021 ends, it is time to look back and celebrate some of our achievements as a Community and what to look forward to in 2022.

2021 highlights
In 2021, we made progress with the Watershare Community. We are proud of the many collaborations that have inspired the exchange of knowledge, expertise and resources. In 2021 we have:


Welcome to our newest Watershare partners
Watershare is pleased to announce two new partners to the Watershare Community.

WSAA, the body representing the urban water industry in Australia, has joined Watershare linking its water utilities with international counterparts to foster growth and learning for better business outcomes for customers. Read the interview with Greg Ryan.

IVL, the Swedish Environmental Research Institute, is bringing with its partnership knowledge, expertise and strong network to collaborate on sustainable water solutions for achieving SDG6. Read the interview with Rupali Deshmukh.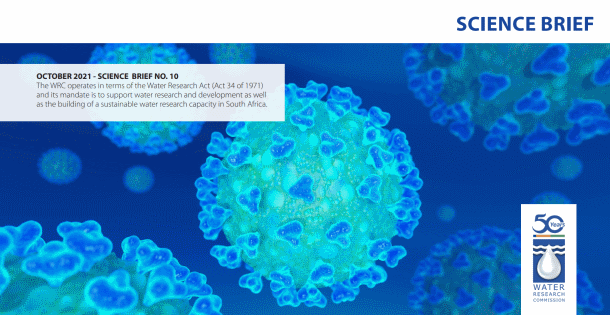 Partner features
WRC releases latest SARS-CoV-2 sewage surveillance science brief on the efficacy of passive samplers for water quality based COVID-19 epidemiology surveillance. Download the science brief here.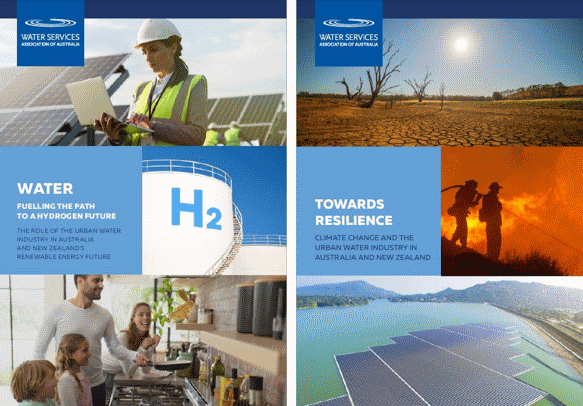 WSAA released 2 papers for the urban water industry. Fuelling the Path to a Hydrogen Future outlines key considerations for the participation of the urban water industry in the hydrogen economy. Towards Resilience presents the full range of impacts of climate change on water utilities and the breadth and diversity of mitigation, adaptation and resilience strategies. Download the papers here.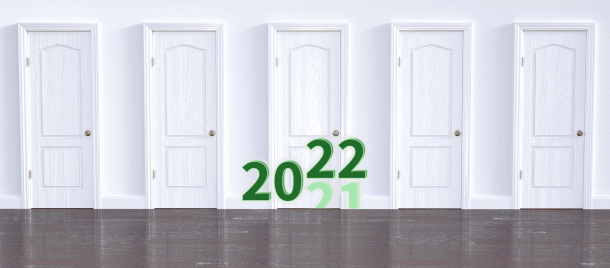 What to look out for in 2022
In 2022, we are looking forward to several new, ongoing and exciting events and activities:

Workshop on

Socio-political and Citizen Engagement on Digital Water

(7 January 2022)
Webinar series on

Sharing International Experiences on Water Supply


- Dealing with Flood Risk for Water Supply (26 January 2022)
- The Nexus: Building Synergies Across Sectors (17 February 2022)
- Serious Gaming: Enabling Nexus Thinking (3 March 2022)
- More to come…
Webinar on Arsenic Removal Technologies for Improved Water Supply organised by AySA and Watershare (23 February 2022)
Webinar on Smart Water Reuse organised by IVL, CII and Watershare (February 2022)
Webinar on Low Energy Technologies for Arsenic Removal organised by AySA and Watershare (9 March 2022)

Dresden Nexus Conference 2022

(23-25 May 2022)

Do you have interesting events and activities to share with the Watershare Community? Share on Twitter (@Water_share) and/or LinkedIn, or e-mail Raül Glotzbach.

From the Watershare team at KWR, we wish you a safe and festive holiday period. We look forward to continuing the Community's engagement in 2022!