Watershare news June 2021
Welcome to our latest Watershare newsletter. In this edition, we announce our newest member, member activities from across the globe, and our latest session on sewage surveillance. Dive in below!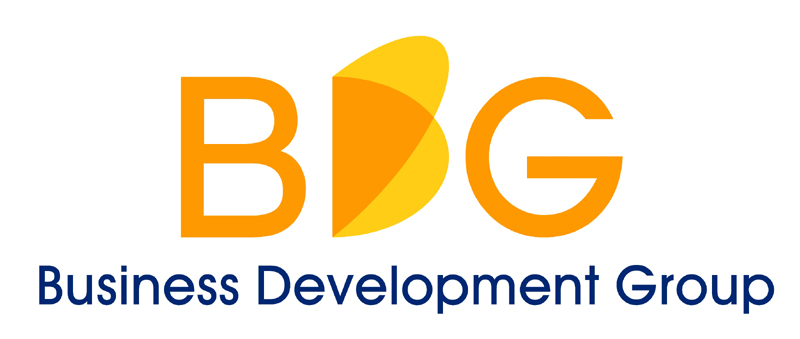 New Member! Welcome BD Group, Romania
june 10, 2021 -

We are glad to welcome BD Group from Romania to the Watershare community. In this interview, Ciprian Nanu introduces BD Group and shares with us why they joined Watershare.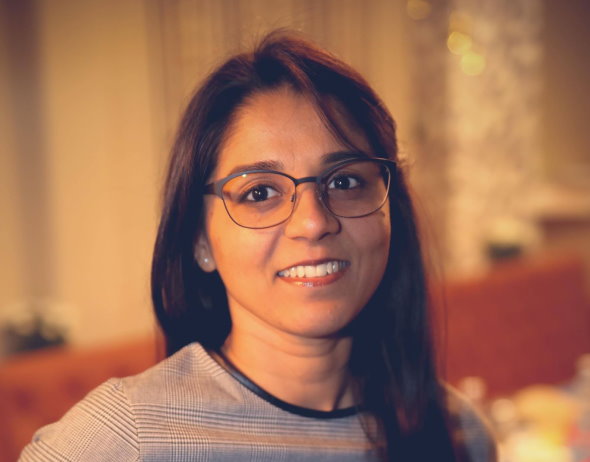 Latest interview: IVL Sweden
june 18, 2021-

Rupali Deshmukh introduces IVL Sweden, involved via Watershare Member Svenskt Vatten, and her work. 'We can assist with outreach activities and spreading knowledge through our offices and network in India, China, Hammarby Sjöstadsverk and SmartCity Sweden' she says.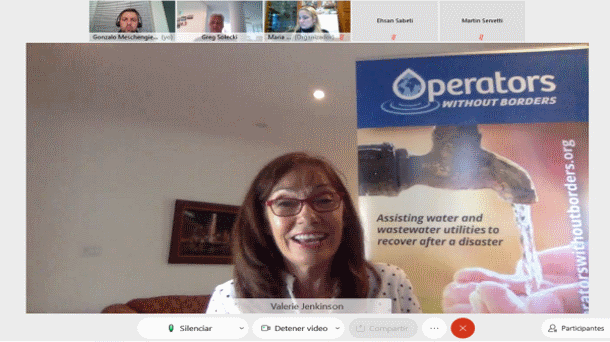 Member event: AySA
may 25, 2021 -

AySA, the Asociación Latinoamericana de Operadores de Agua y Saneamiento (ALOAS), Operators Without Borders (OWB) in collaboration with Watershare, SGBATOS and the Canadian Embassy organised a Professional Training Program in Incident Command Systems (ICS). The objective was to train and create a team of professionals and technicians from the water sector in Latin America and the Caribbean to assist treatment plants during emergencies and prepare for contingencies.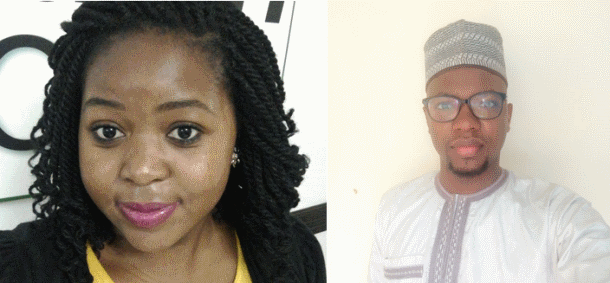 Research
Harare (Zimbabwe) and Yaoundé (Cameroon) are two new cities in which the Watershare City Blue Print tool was applied. Results show that cities can use the tool to exchange knowledge and best practices and benchmark their urban water cycle. The tool enables cities to scan their urban services swiftly and to identify their water management challenges.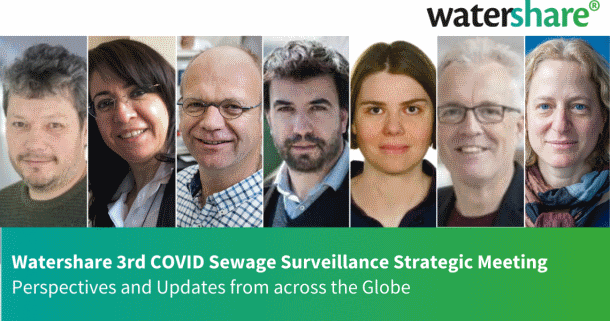 Sewage Surveillance for SARS-CoV-2
juni 1, 2021 -

Watershare recently held its third Strategic Meeting on sewage surveillance research and practice. Members shared their research on sewage monitoring methodologies and analyses of the new variants. Participants also reviewed how their research can support decision-making and how best to translate the data to public health authorities.
AQUA≈360: Water for All Emerging Issues & Innovations I 31st August 2021 – 2nd September
The University of Exeter is proud to announce its digital international Conference, called aqua360, on 31st August 2021 – 2nd September. This virtual event aims to fosters cross-fertilisation of ideas to secure safe and sufficient water and sanitation for all.